Welcome to Precious Smile Dental Care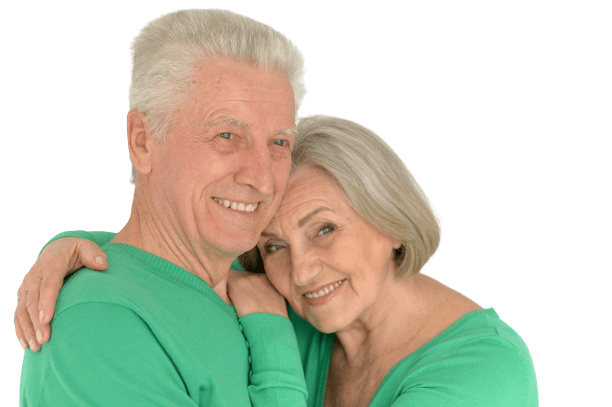 We are a family dental practice. Our office has a relaxing, friendly atmosphere where everyone remembers your name and treats you with the care and concern, they would their own family.
You always come first and it's our main priority to make sure you receive and experience the best dental care.
We listen to you, explain procedures, consult with and keep you informed every step of the way. We put care and kindness at the heart of all we do.
I'm a very nervous patient, I had 2 teeth out under local and I can't rate the company high enough just amazing, made me feel at ease and everything went smoothly, thank you so much highly recommended 😊
Highly recommend very kind and understanding lovely clean dental practice brilliant with disabled patients. Thank you !
The team was very professional and punctual. The dentist was very patient, and went the extra mile to look after my dad and make sure he was not in pain again.
An amazing dentist ! He makes you feel comfortable and let's you know exactly what is happening with your treatment. I would recommend him to any one. Also the Surgery is very efficient! Thank you, Dr Lawson and team!
Fantastic service and the dentist was very gentle and caring.
Excellent Service, great professionalism
They really looked after my parents
Highly reccomend for mobile dental work. Thank you